Relationships Matter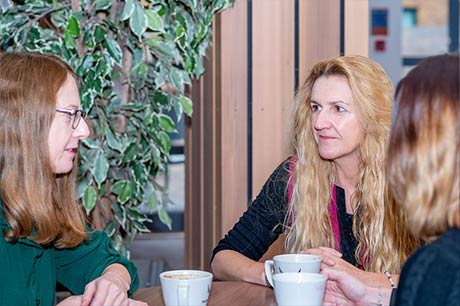 At Taylor Accountancy, we are passionate about partnering with coaching, consultancy and online business owners to achieve organisation of their accounts and to become as tax efficient as possible.
From our initial Welcome Meeting to explaining your year-end tax liabilities, we are with you every step of the way.
Rachel, a copywriter, was over-whelmed at the prospect of completing her own tax returns and didn't know how to comply with Making Tax Digital. We set her up with Xero and now she is compliant with HMRC requirements and leaves the tax return to us!
How amazing would it be to be looked after by a small team who put you first and proactively work with you to complete all the necessary submissions to HMRC - freeing you up to spend more time doing what you love?
This is what we believe in - and this is what we've built for you.
Get in Touch